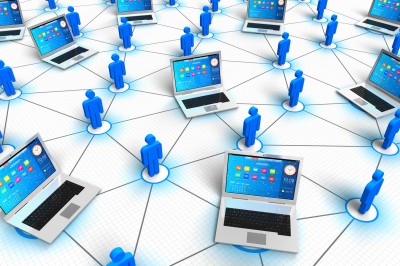 Motion HR provides additional services to help your enterprise maximize the value you receive from your investment in your SAP SuccessFactors solution.
Motion HR can help provide customer support in the form of basic end-user assistance or application-critical support.  We can provide assistance on site, remotely, or a combination of both – whichever you prefer.  We quickly respond to your requests and we are available via multiple communication methods – telephone, email, and/or web conferencing.  We offer a monthly allotment of hours to use for training, support or general questions so you can focus on more strategic aspects of managing human capital.
Motion HR can help your enterprise implement additional functionality that you may have licensed but that was not a part of your original SAP SuccessFactors implementation, such as performance management or compensation.
SAP SuccessFactors releases new functionality multiple times throughout year.  Once we have implemented your solution, we can quickly identify the best way for you to take advantage of the new functionality within your enterprise.
Managed Services include:
Benefits Administration (click here)
Data Clean up/Conversion
Release Monitoring
New Functionality
Merger Services
Integration Support
Training and Ongoing Change Management
On Call Support (on site or remote)
Reporting Services