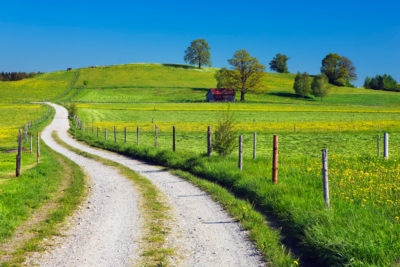 Deployment of your SAP SuccessFactors solution begins with defining the scope of the solution, and ends with the system going live using our MRI Methodology.  MRI Methodology streamlines the design, configuration and implementation through our blueprint and realization phases.
The Motion HR team partners with your project team to understand your core business process, and to deliver a best-practice solution that applies to your industry.  The MRI workshops empower your project team to develop a consensus on process design and configuration options quickly.  Motion HR shares the project management responsibilities with your team to ensure the overall success of the implementation.
We begin by quickly determining your high-level requirements and processes.  Next, we configure your application to give you system familiarization and provide a foundation to further define additional requirements.  Once we have cleaned the data and developed reports, the end-users are now ready for the initial conference room pilot (CRP).  Motion HR determines any additional gaps and requirements before the next CRP.
RapidStart
Motion HR is also a certified RapidStart implementation partner, allowing us to provide a fixed-cost approach for a clearly defined scope.  The RapidStart approach is good for customers who want to maximize deliverables while reducing implementation time.  We have RapidStart approaches for:
Global HCM and Benefits
Payroll
Compensation and Performance Management