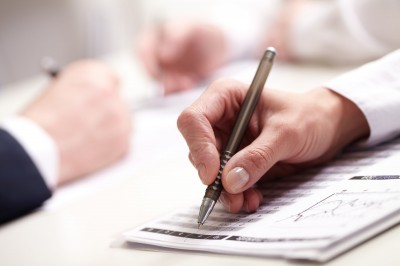 Motion HR was founded in 2008 by former Towers Watson principles to help organizations deploy SAP SuccessFactors human capital solutions. Formerly, the team's experience focused on delivery of large-scale ERP implementation projects within SAP and PeopleSoft platforms, as well as delivering HR strategy and process consulting.
John Pask previously founded Delphi Consultants, an implementation and integration firm, which was sold to Towers Watson in 2003. Delphi was considered the premier implementation firm for SAP HR and was instrumental in some of the very first implementations around the world. Many on the Delphi team worked closely with SAP Labs to help localize the HR/Payroll engine within the United States and abroad.
Motion HR combines deep HR expertise with SAP SuccessFactors. We deliver solutions that will meet the business needs of our clients while maximizing the integration of the leading ERP system. Motion HR offers cost-effective consulting for strategic, functional and technical delivery to clients across the world.
Aligning Human capital with the broader corporate goals is paramount to any CEO as part of an overall talent strategy. Additionally, engaging managers and employees through pervasive, enterprise 2.0 solutions allows organizations the opportunity to align and optimize their departments and careers through better information and collaboration.
SAP SuccessFactors can be deployed in a SaaS, on-premise or hosted solution to meet these objectives. It can also work with your existing SAP ECC platforms in a coexistence or stand-alone model. Motion HR can implement and support your SAP environment. HCM is all we do!
Our Business
Motion HR is a dynamic firm comprised of exceptional consulting talent. We combine this talent with proven, proprietary methodologies and tool sets to work with our clients to produce unique, custom solutions.